Shape The World Around Us.


40 Years, Carlson, Logo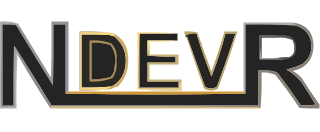 DVI-3D
The newest application to provide investigators with cutting edge opportunities that provide a more perfectly create 3-dimensional scaled diagrams is DVI-3D. By creating a partnership of 3 revolutionary companies, Carlson, NDEVR, and Delta V Innovations, the apex of their technology and ability was combined to create DVI-3D. DVI-3D strives to be the gold standard of diagramming solutions for all law enforcement and investigators' needs.
Learn More
Autel EVO II Pro RTK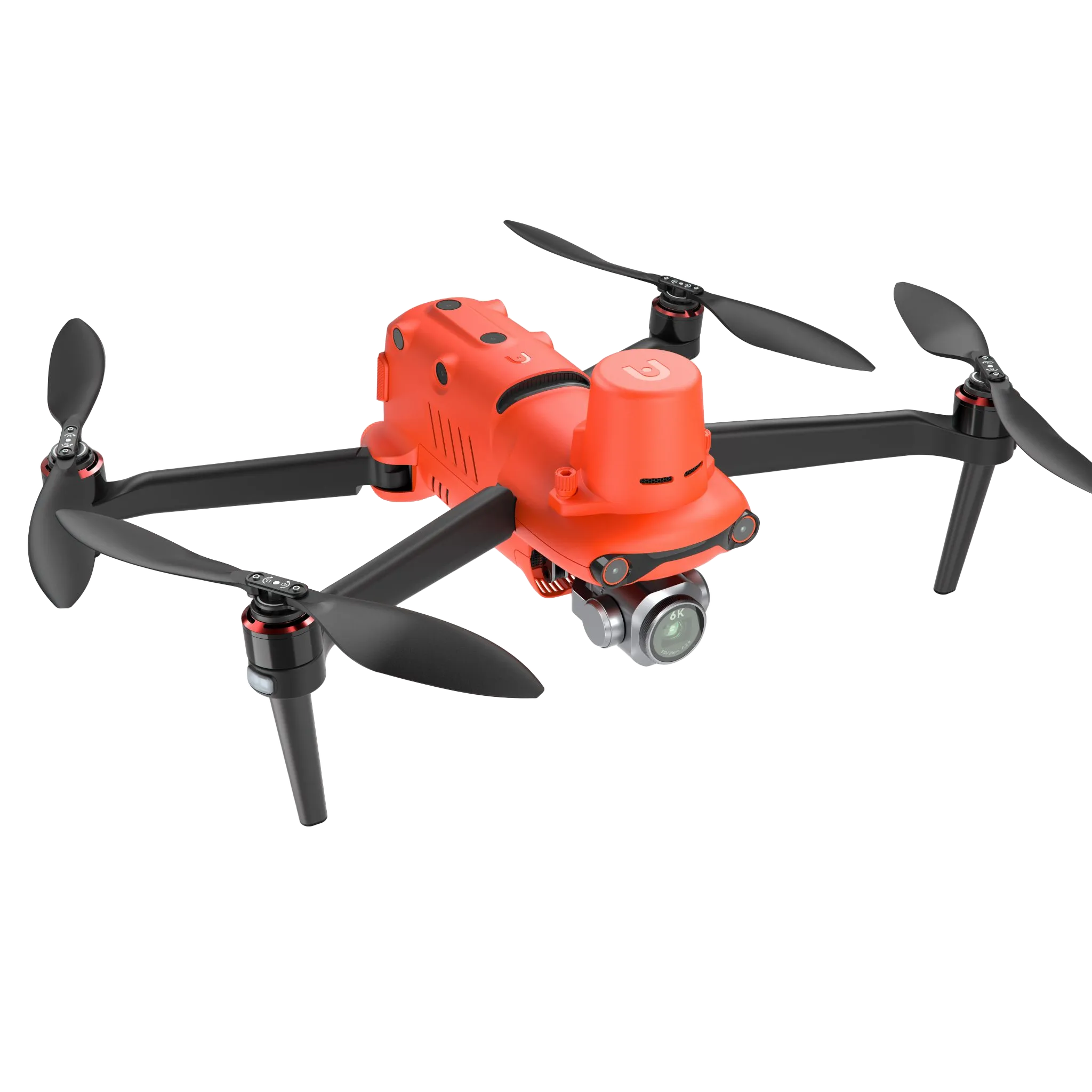 The Autel Robotics EVO II Pro RTK is an advanced, proven aerial platform used for high accuracy imagery gathering in the surveying, construction, engineering, mining, quarry, land development, and related industries.
Learn More
CAP 50 Aerial Drone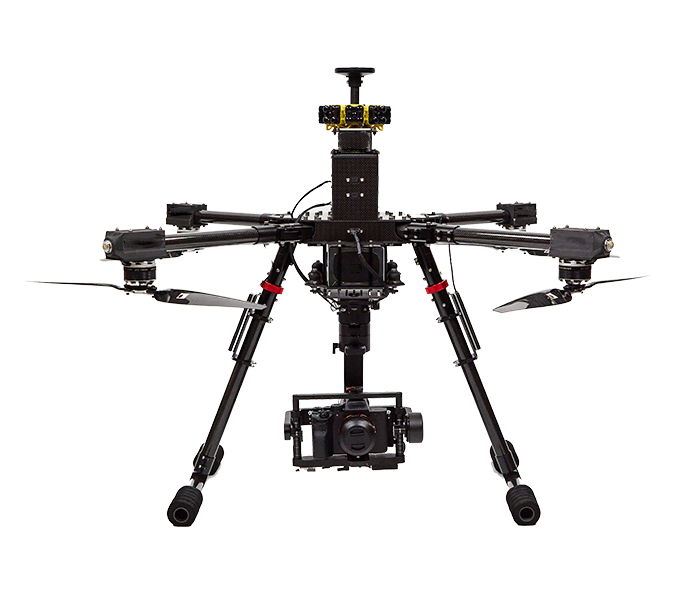 The Carlson Aerial Platform (CAP50) is an American made UAS platform offering up to 6lbs payload capacity for advanced users in the law enforcement, surveying, construction, engineering, and related industries.
Learn More
Mike along with members the Cincinnati Police Dept, Traffic Unit began the design of CSI Mobile with Carlson Software.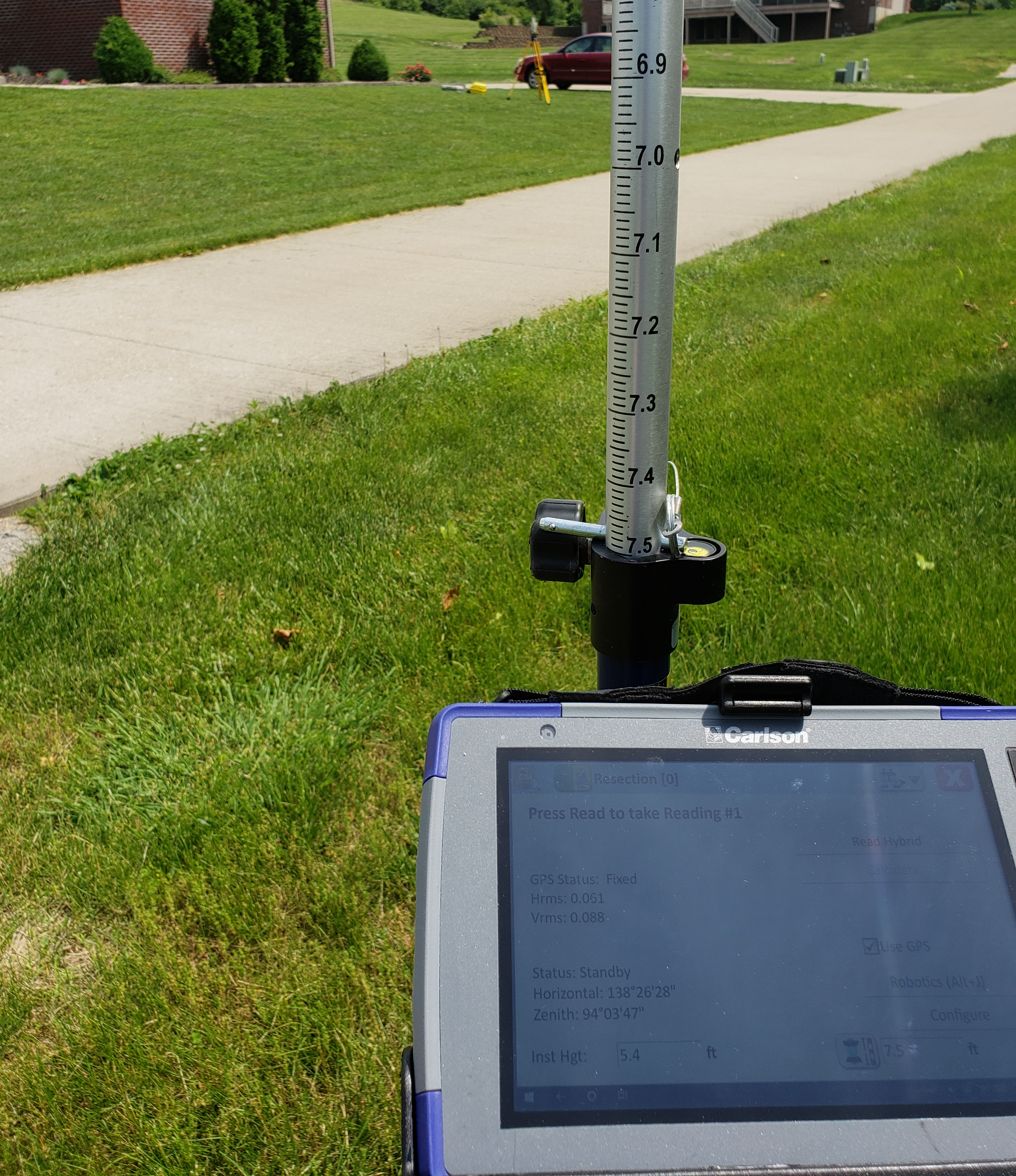 Delta V Innovations incorporates. This is possible by partnering with NDEVR and their robust programming platform.
1st release of Delta V Field Lite. The mobile application was made in part by the great students at the University of Kentucky CS499 programs.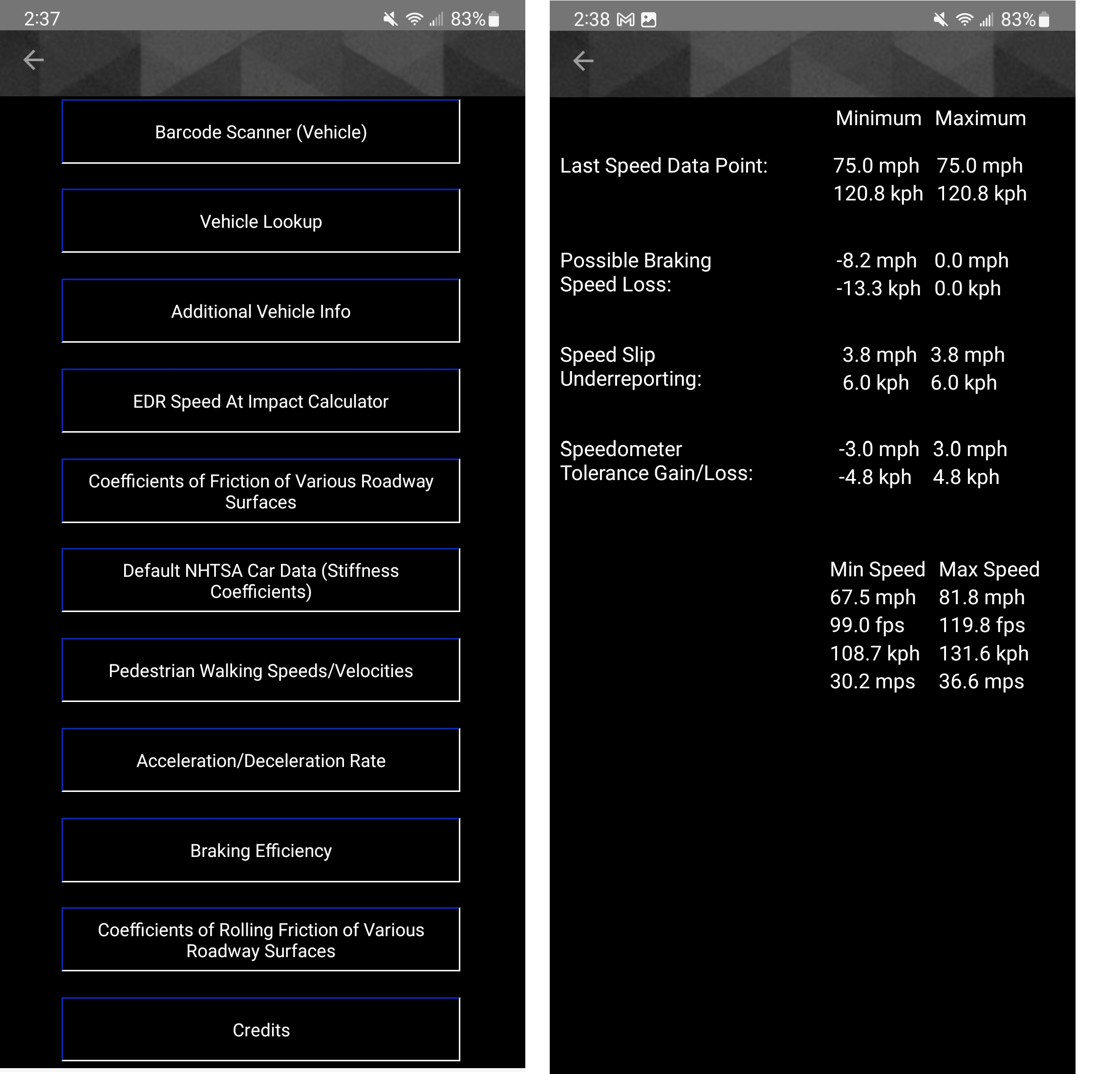 Delta V. Analytics is born! The future of analyzing vehicle EDR data by organizing and sorting the data within the PDFs and making smart calculations with minimal user input begins to take shape. Look for these features in future products.
Delta V Innovations officially begins partnering with Carlson to create multiple integrated applications. First release will allow the user to determine their workflow through a combination of any number of applications and hardware.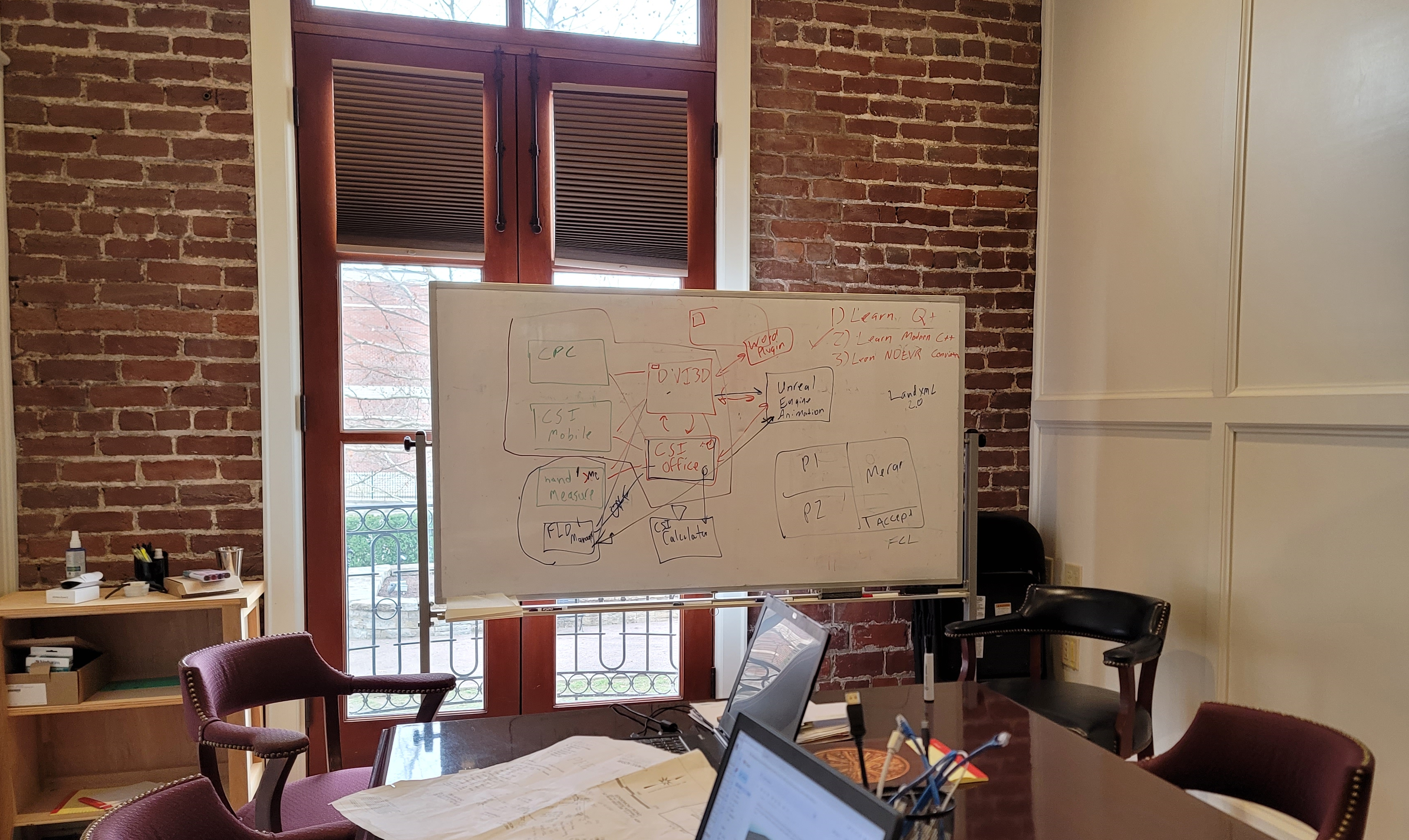 Delta V Innovations DVI-3D integrates seamlessly with Carlson CSI Office
Delta V Innovations DVI-3D launches for release.